Deakin Estate, Murray Darling, Victoria, Australia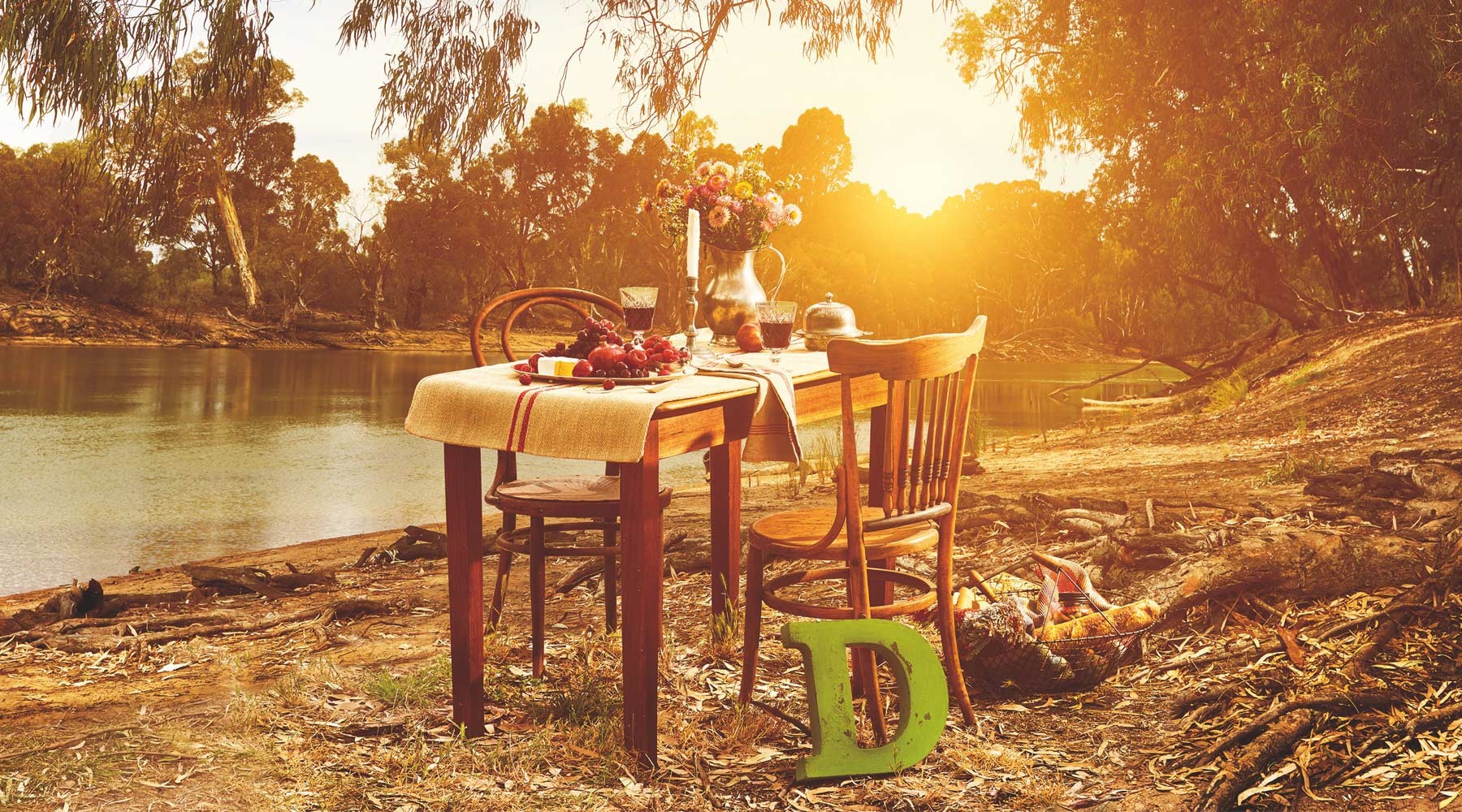 Deakin Estate offer wines fruit from vineyards in South Eastern Australia. 
The original Deakin Estate property and its wines were named in honour of Alfred Deakin.
Purchased in 1967, Deakin Estate was planted premium wine grapes which were sold as fruit until 1980 when a winery facility was built. By the time the Deakin Estate range was launched in 1994 some vines had achieved considerable age, whilst newer vines were being planted. Efforts have been focused on producing fruit of the highest quality and expressive wines brimming with flavour and varietal character.